Over 10 classic id Software and Bethesda games will today be added to PC Game Pass or the Microsoft Store.
Joining PC Game Pass today are Return to Castle Wolfenstein, Quake 4, Wolfenstein 3D, An Elder Scrolls Legend: Battlespire, and The Elder Scrolls Adventures: Redguard.
A new Game Pass Perk will also enable players to unlock all Champions in Quake Champions.
Redfall Gameplay Reveal – Xbox & Bethesda Games Showcase 2022
The following titles will also be available free from today on the Microsoft Store: The Elder Scrolls: Arena, The Elder Scrolls: Daggerfall and Quake Champions.
And Heretic: Serpent Riders, Hexen: Beyond Heretic, and Hexen: Deathkings will be available to buy from the Microsoft Store.
Publisher Bethesda announced the PC Game Pass and Microsoft Store additions to coincide with QuakeCon 2022, which kicks off later on Thursday.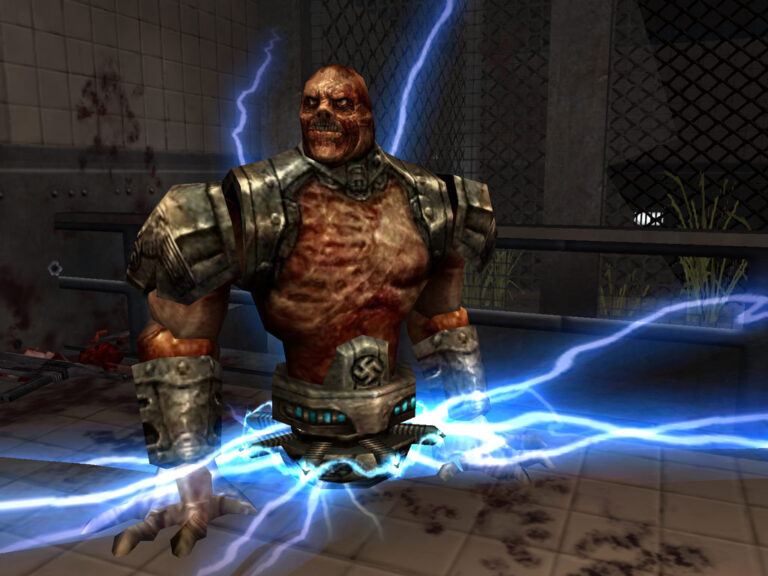 The event, which will be streaming-only via Twitch, begins at 10am PT / 1pm ET / 6pm BST.
It will include presentations focusing on Redfall, The Elder Scrolls Online, Fallout 76, Ghostwire: Tokyo, Quake and more.
Bethesda has said fans can "expect special appearances from developers and other personalities."
Highlights from last year's QuakeCon included the surprise release of a Quake 25th anniversary remaster featuring new content from Wolfenstein developer MachineGames, which is currently working on an Indiana Jones game.
Last year's show also featured the first in-depth look at Deathloop's multiplayer mode from Arkane Lyon.
https://www.videogameschronicle.com/news/quakecon-launches-with-free-classic-games-and-pc-game-pass-announcements/